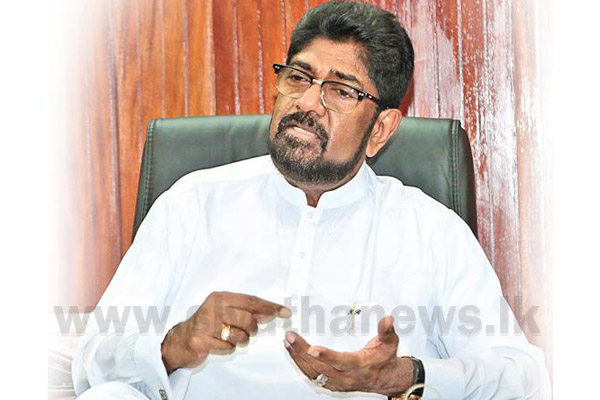 Government today approved the proposal to classify Kithul as the main plantation crop and to establish a Kithul Development Board, Cabinet Spokesman Keheliya Rambukwella said.
Addressing the weekly cabinet briefing at the Information Department, the Minister said the Kitul-related production industry which is endemic to Sri Lanka has been recognized as a highly potential industry for earning foreign exchange and it also helps to uplift the Kitul industry even in the past.
The minister also said that it had been recognized that the expansion of Kitul related industry under this programme to create a people-centred economy across the local production implemented by the present government is appropriate.