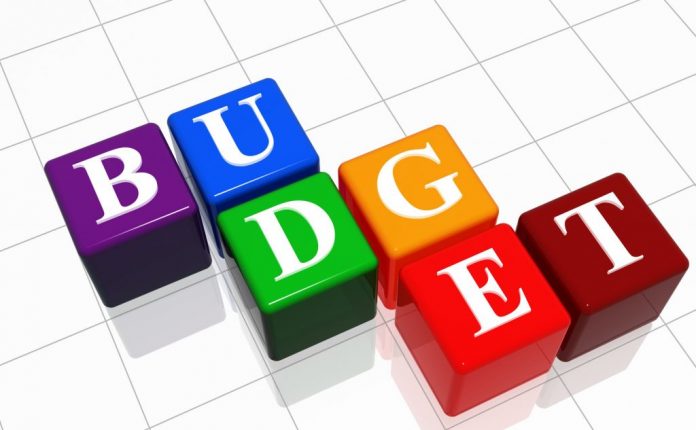 The annual budgets of several local authorities have been defeated due to political rifts in the last month, sparking concerns on whether councillors are committed to serving the people.
On November 13, the 2020 budget of the Chilaw Urban Council controlled by a ruling coalition between the United National Party and the Sri Lanka Freedom Party had been defeated.
The budget of the Samagi Jana Balawegaya led Gangawata Korale Pradeshiya Sabha had also been defeated on November 26.
The following day tensions had flared at the Baddegama and Walapane Pradeshiya Sabhas during the budget debate with some councillors seeking a secret ballot.
On December 4, a complaint had been filed with the Commissioner of Local Government claiming that the budget of the Balangoda Pradeshiya Sabha had been passed illegally.
Four days later, the budget of the Mahiyanganaya Pradeshiya Sabha controlled by the United National Party was defeated for the third time.
On the same day, December 8, tensions flared at the Ja Ela Pradeshiya Sabha, with allegations being levelled against the legal authority of chairman citing the interim budget defeat in November.
Tensions also arose that day at the Weligama Urban Council controlled by the United National Party after 2021 budget received approval.
The sessions of the Udapalatha Pradeshiya Saba in Gampola had also been disrupted after the budget defeat on December 8.