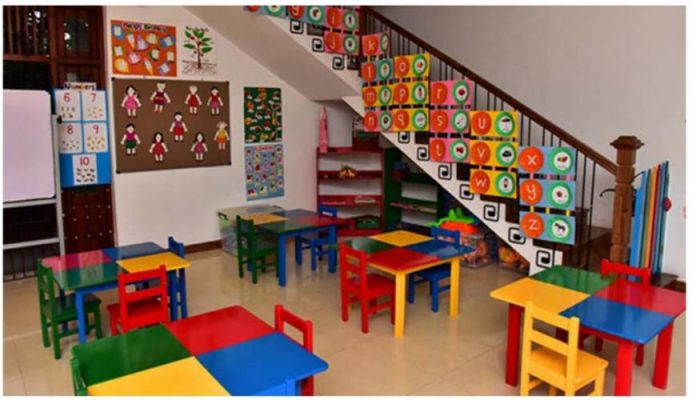 A discussion will be held on Thursday to decide on reopening pre-schools, education minister G.L. Peiris said Monday.
"The deciding factor would be the health and safety of the children," the minister told a news conference.
He said the meeting would focus on exploring the possibility of reopening preschools in provinces that are at low risk for COVID-19.
"We will make decisions based on the recommendations of health officials," Peiris stressed.
The minister said that the health minister and senior health officials are expected to participate in the discussion.