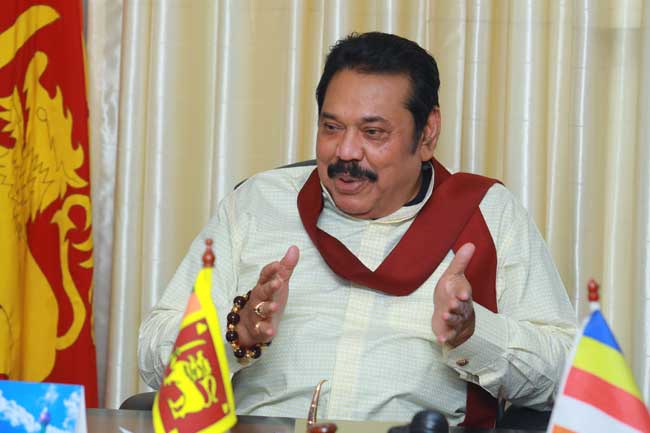 Prime Minister Mahinda Rajapaksa has instructed the National Research Council to expedite the scientific validation of the locally discovered treatments and drugs for COVID-19.
The Prime Minister has recommended to the National Research Council that a local medicine recommended by the Colombo University, a specialised local treatment for COVID developed by Dr. Harsha Subasinghe and Indika Jagoda and the medicinal honey concoction of Dr. Dhammika Bandara of Kegalle be scientifically tested further.
A research paper on the honey concoction of native healer Dhammika Bandara of Kegalle is being presented with the involvement of professors from the Faculty of Medicine of the Rajarata University and Dr. Hemantha Dodampahala, Specialist in Gynaecology.
Prime Minister Mahinda Rajapaksa had earlier instructed the National Research Council to study the COVID-19 vaccines and submit a report on them.
The National Research Council (NRC) has handed over the CDA report on the three best vaccines for COVID-19 to Health Minister Pavithra Wanniarachchi.