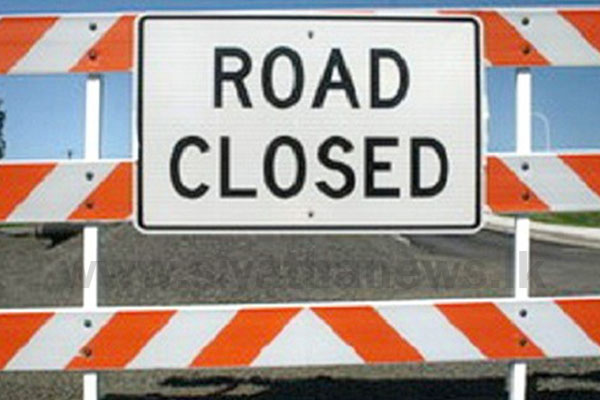 The police has said it will deploy additional officers to monitor areas that are under isolation due to the COVID-19 pandemic.
"Residents of isolated areas should not leave under any circumstances. No is allowed to enter these areas," police spokesman Ajith Rohana said Thursday.
Currently, 24 areas in the Colombo and Gampaha districts are under isolation.
The police spokesman observed that residents of some areas, including housing complexes, have not adhered to the restrictions that are in effect.
"We intend to conduct drone operations in isolated areas," Rohana said, citing it as a measure to monitor public movement.
Police say that 312 suspects have been arrested since October 30 for not wearing face masks and maintaining social distancing in public areas.