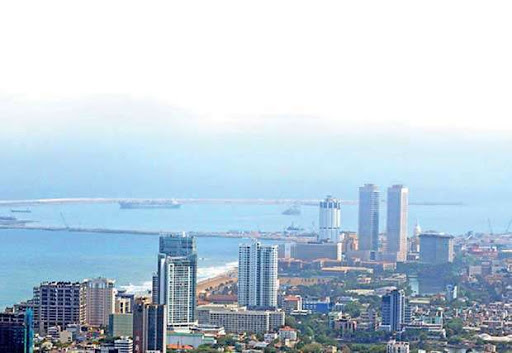 The National Building Research Organization (NBRO) says air pollution in Sri Lanka has increased unusually.
An unusual increase in the levels of particulate matter (PM) in several areas including Colombo, Kandy, Puttalam, Vavuniya and Jaffna was observed since the 27th of October, says Sarath Premasiri, the Senior Scientist at the Environmental Studies Unit of NBRO.
According to him, the air currents carrying pollutants entering the airspace of Sri Lanka from the Indian subcontinent has been identified as the reason for this situation.
Speaking further, Mr. Premasiri said reduced levels of air pollution was observed once the curfew came into effect as the movement of vehicles was restricted. However, a sudden increase in air pollution was noted in Sri Lanka, especially in the northern and Central provinces.
He cautioned people with respiratory problems of the prevailing situation.