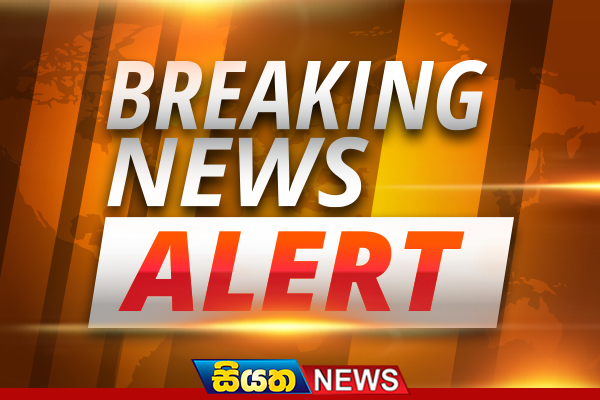 The Ministry of Health confirms that two more Covid-19 related deaths have been reported in the country today (27), bringing the death toll from the virus in Sri Lanka to 19.
It said that a 19-year-old youth from Keselwatte and an 87-year-old woman from Slave Island, who were both admitted to the Colombo National Hospital, have passed away.
They had both tested positive for Covid-19 following PCR tests carried out on admission to the hospital.
The 87-year-old woman had been admitted to the hospital due to a foot injury while she had reportedly been treated for around a week.
Meanwhile the 19-year-old youth was reportedly disabled from birth.