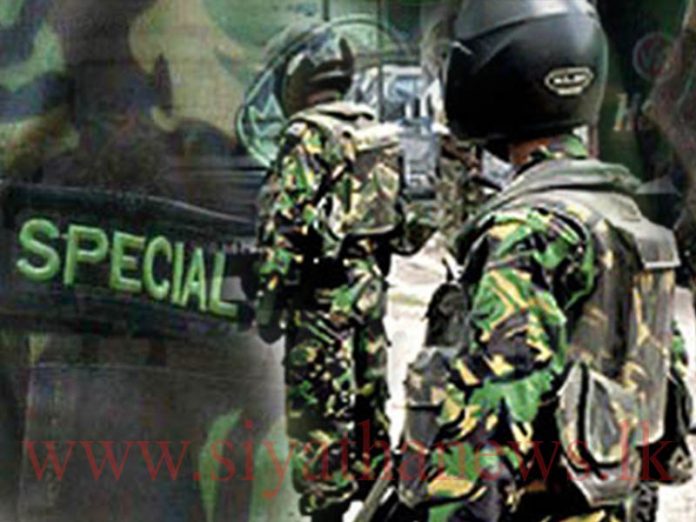 The Prisons Department has sought the assistance of the Police Special Task Force to ensure exterior security at prisons in and around Colombo, prison officials said.
"The initial proceedings in this regard are currently underway. Exterior security surrounding prison complexes will be ensured jointly with the assistance of Police STF in the future," Thushara Upuldeniya, the Commissioner-General of Prisons, said on Monday (Aug 17).
STF security was already provided for the Angunukolapelassa and Boosa prisons.
Meanwhile, 15 prison officers were interdicted for various offenses and the Prisons Department is conducting an investigation regarding the officers in question, according to the Commissioner-General of Prisons.
"The Department of Police was also informed of the conduct of the said officials and legal action will be instituted against them in the future, following investigations," Thushara Upuldeniya further added.
According to Upuldeniya, 21 officers of various divisions were transferred a few days ago.
Commissioner-General of Prisons, Thushara Upuldeniya noted that the Prisons Department is on the lookout for officers who maintain unusually close contacts with inmates, adding disciplinary action will be taken against such officers.