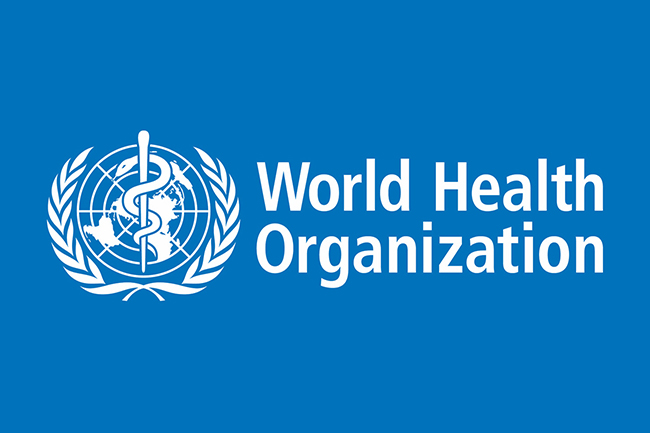 Increasing numbers of younger people are falling seriously ill or dying with coronavirus, the World Health Organization (WHO) has warned.
Officials said they were trying to "better understand" why apparently healthy patients aged under 60 ended up in intensive care units (ICU) with the disease.
"There are still many unknowns at this present time," said WHO expert, Dr Maria Van Kerkhove, at a press conference in Geneva.
"Overall, most of the people who are experiencing severe disease and ending up in ICU are people of older age and are people who have underlying conditions.
"But what we are seeing in some countries, individuals who are in their thirties, forties and fifties who are in ICUs and have died.
"We are seeing more and more younger individuals who are experiencing severe disease."
It comes after a 13-year-old boy with no apparent health problems died in a London hospital on Monday. His immediate family were unable to attend the funeral because they were in self-isolation.
In Korea, one in six COVID-19 deaths are among people under the age of 60, the WHO said.
And in Italy, around 10 to 15 per cent of people who ended up in intensive care units (ICU) with the virus were aged under 50.
However, Dr Van Kerkhove also urged caution in comparing death rates around the world, saying that "we have some time to go before we can really understand what mortality looks like across different countries".
Dr Mike Ryan, executive director of WHO's emergencies programme, also stressed that the majority of people who experience severe illness tend to be older and with pre-existing health problems.
"It's not that anything has changed," he added. "It's that we collectively have been living in a world where we have tried to convince ourselves that this disease is mild and more severe in older people.
"But I think the evidence has been there all along. There is a spectrum of severity."
Last week the mother of 21-year-old Chloe Middleton, who died of coronavirus despite having no underlying health issues, urged the public to take government advice seriously. "To all the people out there that think it's just a virus, please think again," she said.