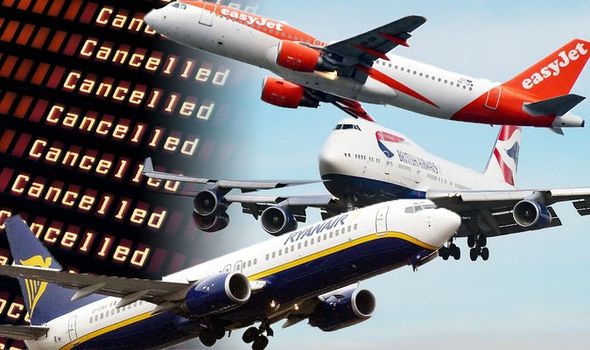 All flights to Sri Lanka from the United Kingdom (UK), Norway and Belgium have been suspended from tomorrow (16).
The relevant travel restriction will be in effect for 2 weeks, stated the Chairman of the Civil Aviation Authority (CAA).
All airlines are strongly instructed not to board in any of their flights destined to Sri Lanka, any passenger who is either originating from the aforementioned states or who has been in any of those countries within the last 14 days.
Further, any passenger arriving from those countries on March 16 will be directed to quarantine centers, while there will be no quarantine for passengers who arrive in the country until midnight today (15).