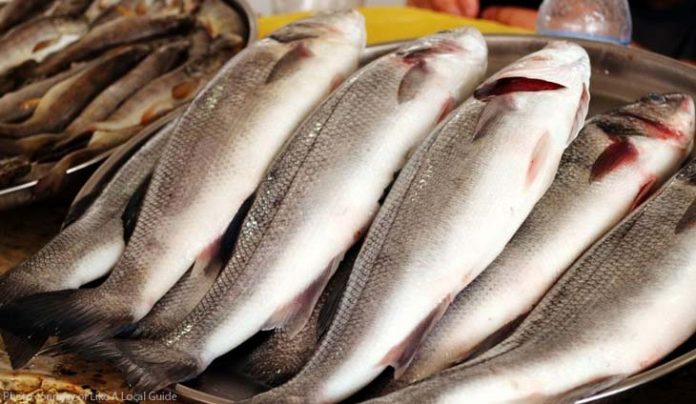 Special Commodity Levy (SCL) imposed on imported fish had been increased by Rs 150 per kilo from midnight today, the Finance Ministry said.
"The Special Commodity Levy on imported fish is increased to protect the local fishermen and as a step to build up the fishing industry in the country," the Ministry said in a media release.
It said"Finance Minister Mahinda Rajapaksa had taken this decision as a response for requests made by fishermen to Fisheries and Aquatic Resources Ministry.
Accordingly, the Special Commodity Levy on the value of imported fish would be increased by 10 per cent or Rs.150 per kilogramme.
"Earlier, only Rs. 25 was imposed as SCL on imported fish," it said.