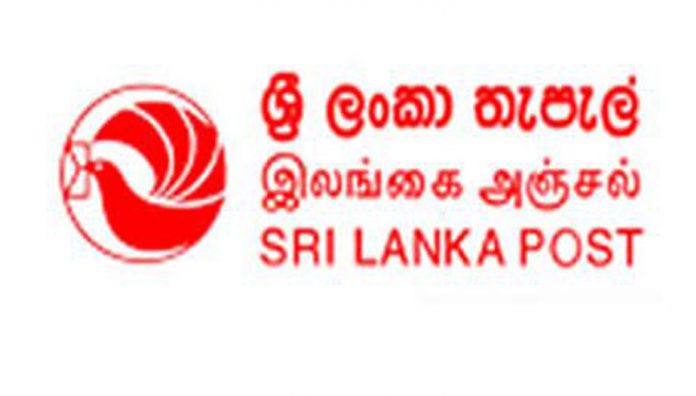 The Postal Department says two teams from the Engineering Faculties of the Colombo and the Kelaniya universities have been deployed to restore public service connectivity that has been broken due to a malfunction in the computer network.
Deputy General Manager N.P. Kandanarachchi said, if the system is not restored, steps will be taken to operate the systems manually. He also stated the postmaster general, who is overseas, will be back on the island today and will decide on further action to be taken.
The Deputy Post Master General further added the department's activities have been affected due to the situation. Meanwhile, Convener of the Joint Postal Trade Union Front Chinthaka Bandara said if the technical error is not corrected, strict action would be taken.