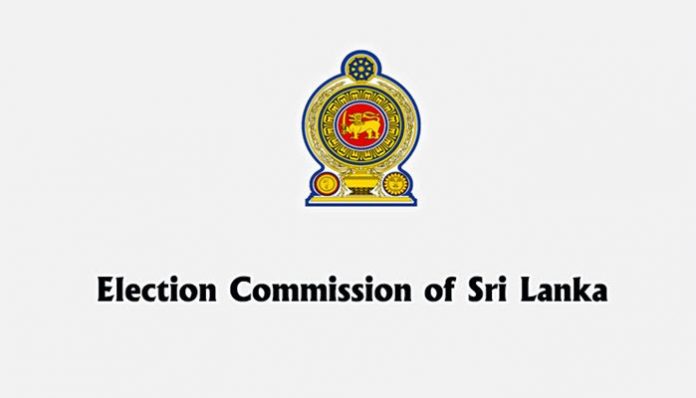 A meeting between representatives of political parties and officials of the Election Commission will be held this afternoon at the Election Commission office in Rajagiriya.
The Election Commission Chairman Mahinda Deshapriya will be chairing the discussion which will be attended by candidates who have deposited money for the presidential election and political party representatives who have announced that they will contest a presidential election.
The Commission said it would hold discussions with them on the election laws including nominations.