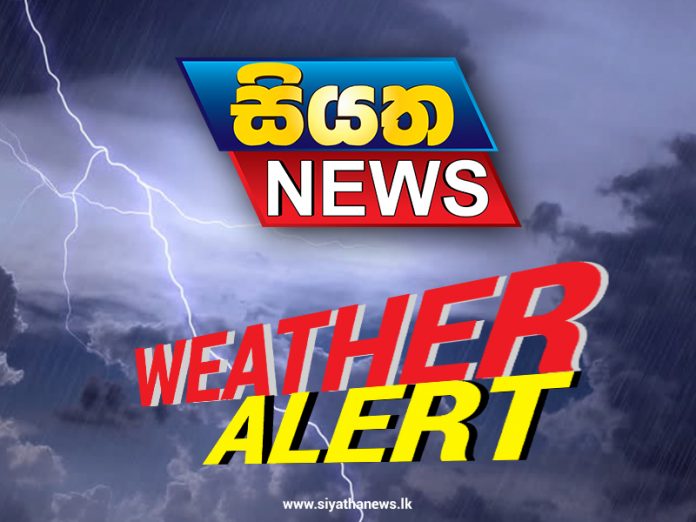 Windy condition is expected to strengthen over the island and surrounding sea areas today and tomorrow.
Wind speed can increase up to 60 kmph at times across the island particularly in Northwestern, Northern, Northcentral, Central, Southern and Eastern provinces.
Several spells of showers will occur in the Eastern, Central, Northcentral and Uva provinces and in Hambanthota district.