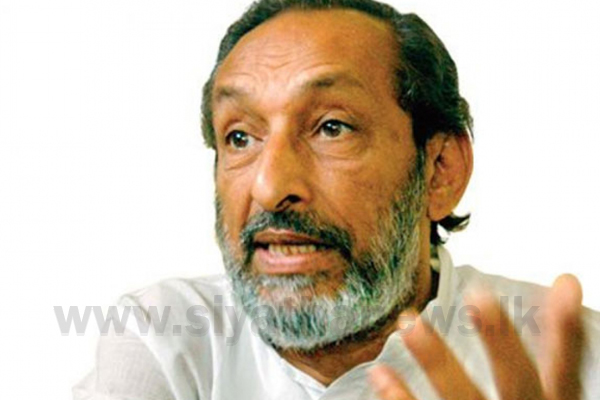 United People's Freedom Party (UPFA) MP Vasudeva Nanayakkara says that a Provincial Council election should be held soon.
He mentioned this attending a press conference held in Colombo.
According to Nanayakkara, the incumbent government is not strong.
The MP further said that there is a need for Presidential powers that can control the Prime Minister.