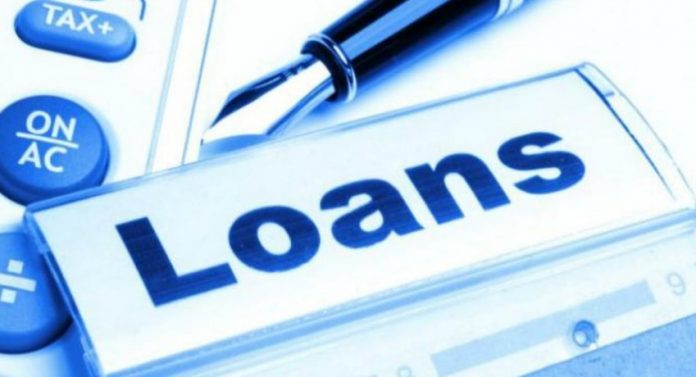 Annual interest rates on property loans obtained from banks by state officers will be slashed from 2021, a state document showed.
From January 1, property loans up to Rs 1 million will be subjected to an 8.5 percent interest, according to a circular published by the public administration ministry.
The previous rate set-out in 2015 stood at 11 percent.
Loans ranging from Rs 1 million to Rs 3 million – the highest category – will be subjected to a nine percent interest, down from the previous rate of 12 percent.
The revised interest rates would be applicable for loans that have already been obtained and also loans that would be obtained in future.
The new interest on the highest category would be less than the 11 percent rate imposed for that range since 2007 – when regulations on the loans were published for the first time.
Under the existing regulations, the government funds a portion of the interest that should be paid to banks on housing and vehicle loans obtained by public officers.