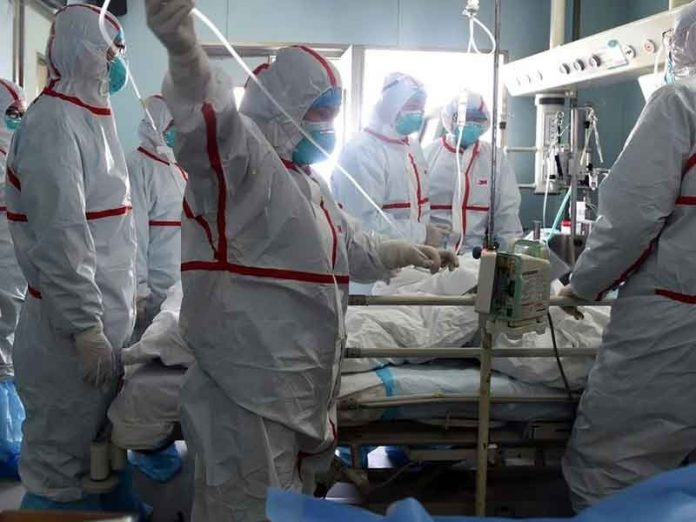 Sri Lankan authorities confirmed two COVID-19 deaths on Monday raising the death toll recorded since the outbreak of the virus in March up to 154.
A 73-year old female from Bandaragama whose cause of death was identified as high blood pressure caused due to the virus was among the deceased.
The death had been reported on Sunday although she had passed away last Friday, the department of government information said in a statement.
The other deceased included a 65-year old male of Colombo 14 who had died at a private hospital in Colombo due to pneumonia caused by COVID-19.
His death had been reported on Monday although he had passed away the previous day.