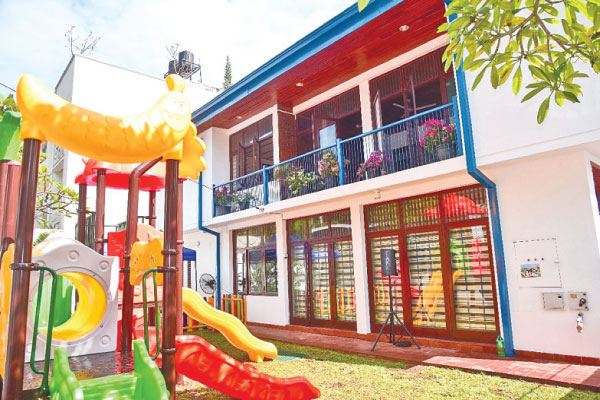 Pre-Schools will most likely re-open in January 2021, said State Minister of Women and Child Development, Preschools & Primary Education, School Infrastructure & Education Services – Piyal Nishantha De Silva.
"In-depth discussions were held with regard to the resumption of operations in the pre-school system in adherence to COVID-19 regulations. Following discussions with Minister of Education, Prof. G.L. Peiris, plans are underway to re-open pre-schools by January 2021," the State Minister said on Friday (Dec. 11).
Commenting on the National Pre-School Policy, the State Minister said the draft bill of the policy is scheduled to be handed over to Subject Minister – Prof. G.L. Peiris, and once finalized, it will be handed over to the President.
According to State Minister Piyal Nishantha, measures are underway to prepare a procedure to regulate the pre-school system in the country, while the authorities are aware of the severe difficulties faced by pre-school teachers.
Therefore, special attention will be paid regarding teachers and students in re-opening pre-schools next year and continue the functions in a streamlined manner, the State Minister further noted.