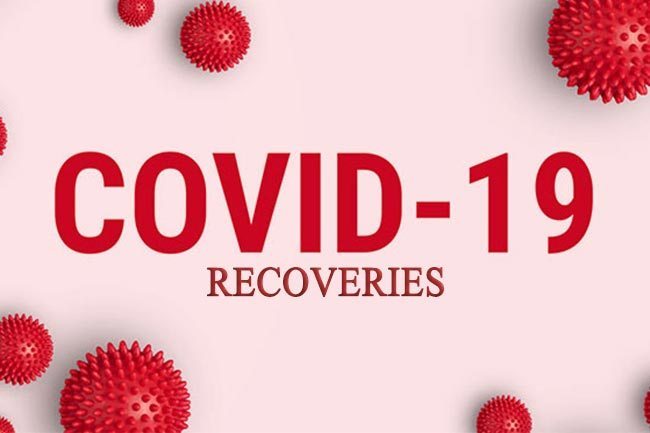 The total number of recoveries from COVID-19 in the country has exceeded the 20,000 marks after 652 patients were discharged today (Dec. 05) following complete recovery, the Ministry of Health said.
According to the Epidemiology Unit at the Ministry of Health, the total number of recoveries in the country now stands at 20,090.
The total number of confirmed COVID-19 cases in Sri Lanka is 26,559.
There are 6339 active COVID-19 patients receiving treatment.
The COVID-19 death toll stands at 130.