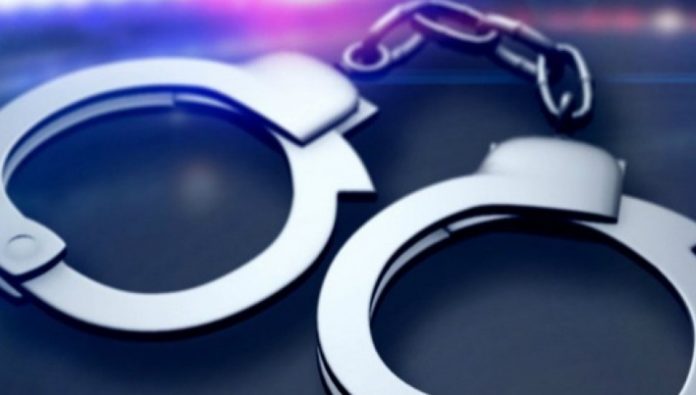 A prisoner from the Mahara Prison who was injured in Sunday's riot and later admitted to the Ragama Hospital from treatment was arrested from Orugodawatte on Thursday (03) after he made an escape.
Ragama Hospital Director Dr. Shelton Perera speaking to media said the prisoner had escaped on Wednesday (02) night.
The prisoner was subject to a PCR test and the results are yet to be received, said Dr. Shelton Perera.
Commissioner General of Prisons Thushara Upuldeniya speaking to reporters said the prisoner in question was admitted to drugs and he was arrested by Prison Intelligence following his escape.