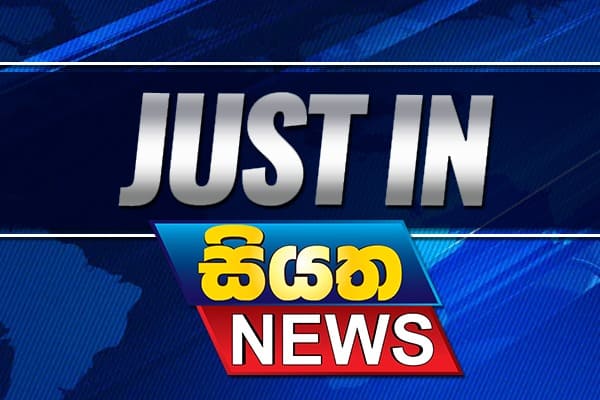 Cyclone Burevi has made landfall in Sri Lanka's Eastern Coats, confirmed the Director-General of the Department of Meteorology.
This Cyclonic storm with a wind speed of 80-90 kmph gusting up to 100 kmph is very likely to move nearly westwards thereafter, emerge into Gulf of Mannar by tomorrow morning (December 03).
Due to this system Storm surge of about 1-meter height above the astronomical tide is likely to inundate low-lying coastal areas extending from Trincomalee to Kankasanthurai and in Pooneryn to Puttalam.
The sea area around the island will be very rough to high as the wind speed can be increased up to 100 kmph at times.