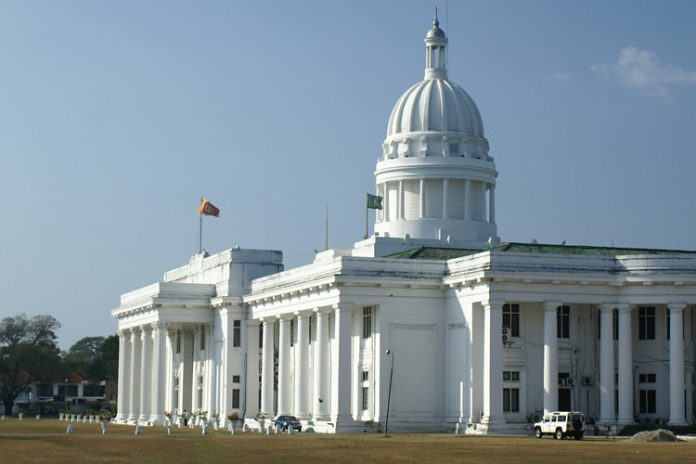 The free mobile clinics conducted since November 16th in line with the prevailing COVID-19 situation will be conducted till mid-December taking into account the requests of the people, the Colombo Municipal Council informed.
The Health Curative Department of the Colombo Municipal Council launched mobile clinics on the 16th of November to provide medical assistance to the patients suffering from non-communicable diseases, at housing complexes, in the isolated areas.
It is further reported that more than 4000 patients were assisted through this initiative.
Furthermore, medical teams are prepared around the clock to provide medical assistance over the phone for those in the Colombo municipality.