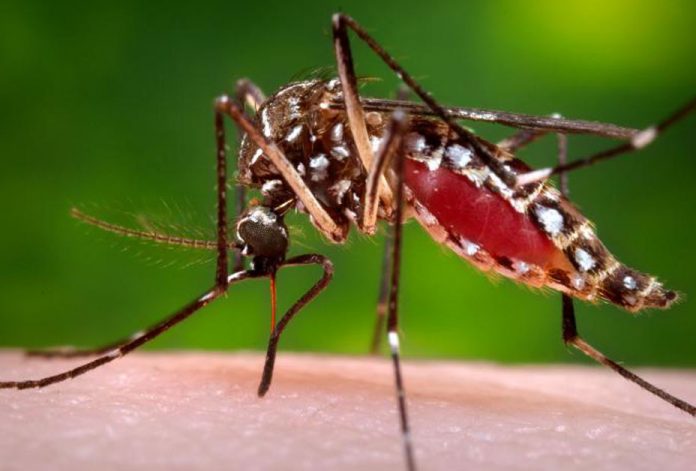 The Ministry of Education has informed all schools to conduct Dengue Eradication programmes prior to re-opening schools for the third term, the National Dengue Control Unit said on Saturday (Nov. 21).
"Principals of all schools that are re-opening for the third term were informed to search the premises for Dengue breeding grounds and carry out necessary cleaning activities," Dr. Aruna Jayasekara, the Director at the National Dengue Control Unit told media.
Furthermore, the Ministry of Health has instructed the respective Medical Officers of Health to also assist in the Mosquito Eradication Campaigns at schools.