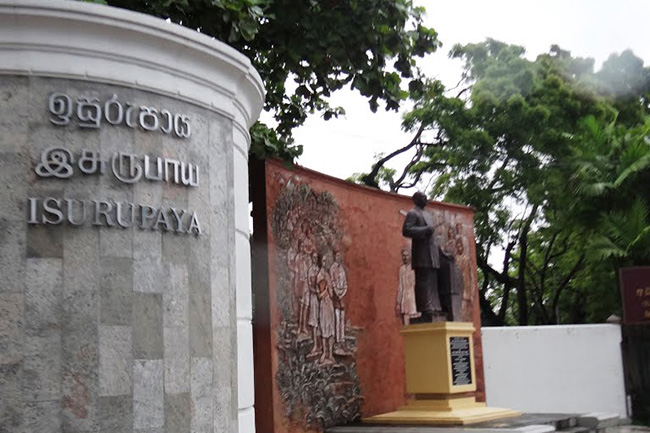 The Ministry of Education says that the 'Isurupaya' building which was temporarily closed due to the COVID-19 will be reopened from tomorrow (05).
Secretary to the Ministry Prof. Kapila Perera said that it was decided to reopen the premises after disinfection of the premises.
An official of the State Ministry of Education Reforms at the 'Isurupaya' premises was found to be infected with COVID-19 yesterday (03).
Subsequently, the authorities took measures to temporarily close down the premises.
Prof. Perera said that 06 contacts of the infected officer have been directed for quarantine.
He added that the number of contacts is less due to the low number of employees working at the premises in recent days.