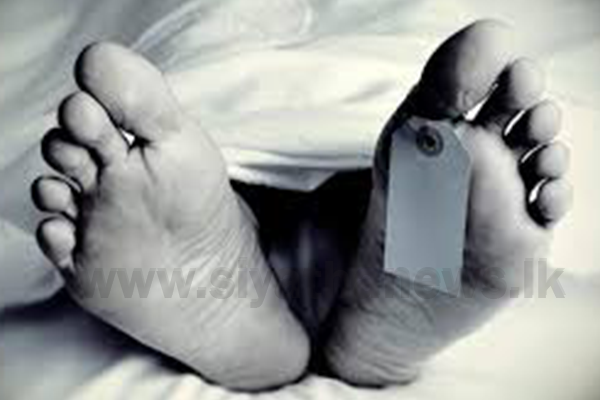 The 21st person to fall victim to COVID-19 in Sri Lanka was reported on Sunday (01) evening.
The Department of Government Information said the 40 year old victim from Mahara had died on Saturday (31) at the National Hospital for Respiratory Diseases in Welisara.
He was admitted to the Hospital on the 23rd of October for High Blood Pressure and respiratory difficulties, said the Department of Government Information.
He was not flagged as a COVID-19 infected person in the first PCR test, said the statement adding a second PCR carried out postmortem revealed he was infected by the coronavirus.