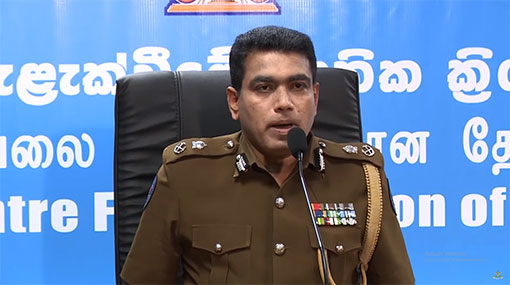 The police has refuted rumours of imposing a quarantine curfew due to COVID-19 in Wellawatte and Bambalapitiya.
"That is totally false. Any decision has not been made to impose quarantine curfew in those areas yet," police spokesman Ajith Rohana said.
He added that a probe has been launched to identify the sender of this false message that had been spreading on social media platforms.
"We will legal action against the individual or group that had sent out this message," the spokesman warned.
He pointed out that two individuals have been remanded for spreading false news and creating panic among the people in the country.
The spokesman expressed regret over these incidents citing them as an additional burden on the police to trace the culprits while carrying out their duties amidst pandemic.