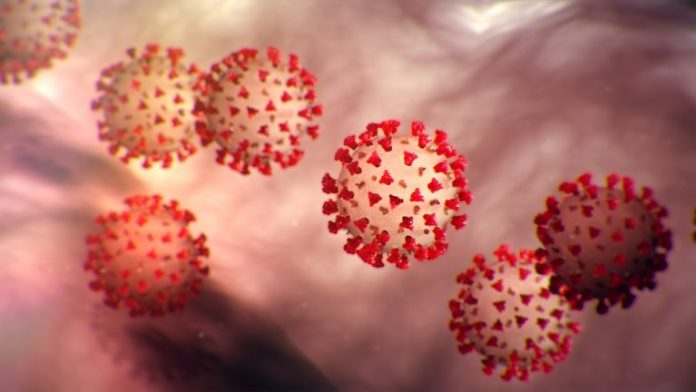 The Central Fish Market Complex in Peliyagoda has been temporarily closed for business after a group of traders tested positive for COVID-19.
According to the Public Health Officer (PHI) of the area, 46 traders have contracted the virus.
They have been identified as per recent PCT tests carried out by health authorities.
Reportedly, 105 traders operating shops in the Peliyagoda Fish Market have been referred for PCR tests and the aforementioned infected have been identified in the process.