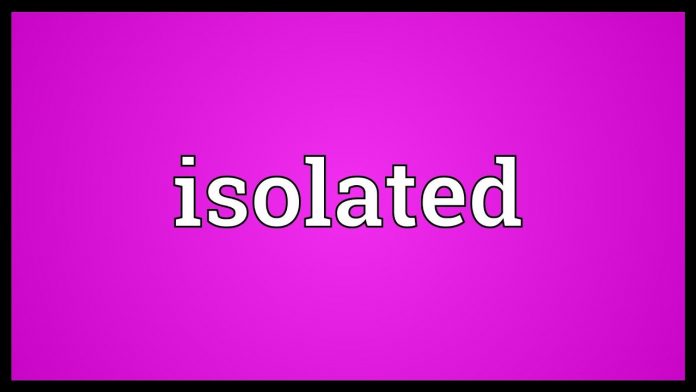 Three areas under the Matugama Divisional Secretariat have been declared as isolated areas in an attempt to contain the spread of COVID-19.
The Commander of the Army Lieutenant Shavendra Silva said that Ovitigala, Badugama, and Badugama Nawa Janapadaya areas have been isolated in this manner.
Accordingly, no person will be permitted to enter or leave the areas designated as isolated.
The decision will be in effect until further notice.