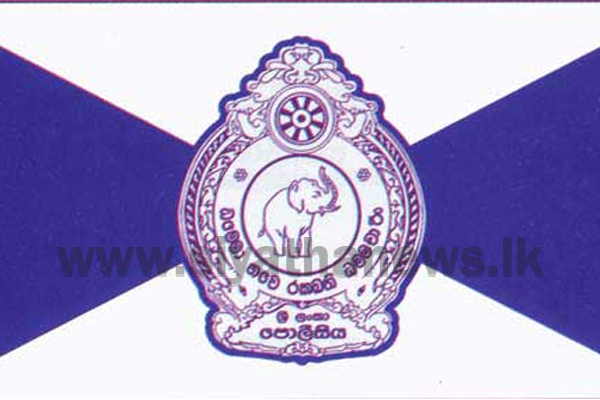 The Officer-In-Charge (OIC) of the Pugoda Police has been suspended, stated Police Media Spokesperson DIG Ajith Rohana.
This was regarding an incident of a suspect under the custody of the Pugoda Police passing away after hospitalization.
A 21-year-old male arrested in connection of a robbery was reported dead upon admittance to the Ragama Teaching Hospital over a sudden illness.
An investigation was launched into the incident under the Senior Superintendent of Police (SSP) in charge of the Colombo Equestrian Division.
Accordingly, 08 persons including a police sergeant have been arrested in connection with the incident, stated DIG Ajith Rohana.