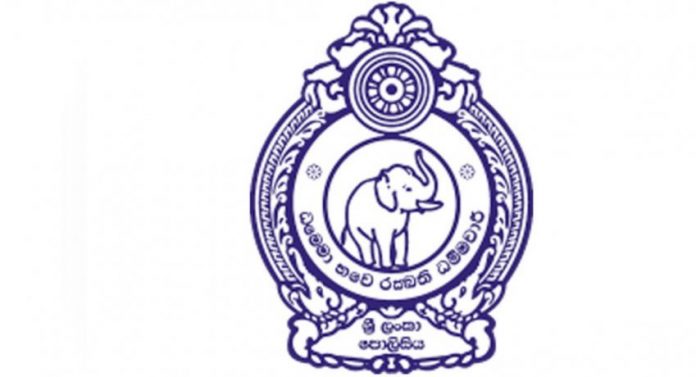 Two people died after an elevator collapsed in Lewella, Kandy on Friday (16).
Sri Lanka Police said the tragedy took place when one of the cables of the elevator snapped.
One person died on the spot and the other person died upon admission to the Kandy General Hospital.
Sri Lanka Police is investigating the incident.