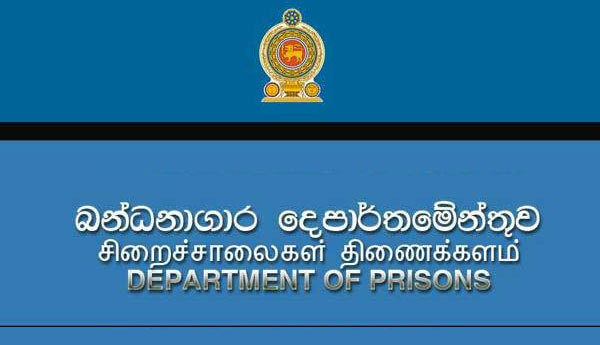 Incarcerated Inmates will be given an opportunity to connect with their families and relatives via telephone from Friday (16), said the Department of Prisons.

Commissioner of Prisons Administration/Rehabilitation and Skill Development Chandana Ekanayake said the decision was taken considering the mental stress of inmates due to the present situation surrounding the COVID-19 pandemic.
He said these calls will be toll-free and a call will be limited to 03 minutes only, adding the phone call will have to be made in the presence of a Prison Rehabilitation Officer.