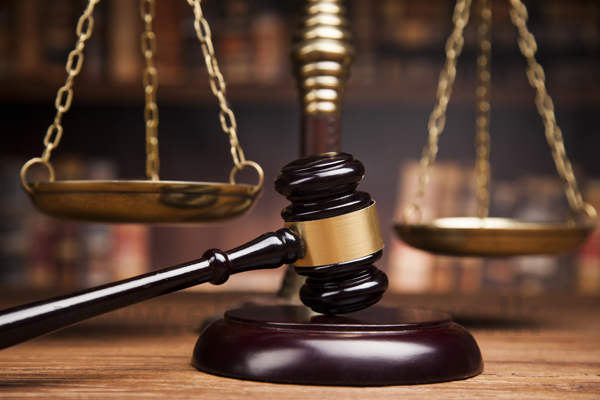 The petition filed by Riyad Bathiudeen, the brother of Ex-Minister Rishad Bathiudeen, seeking an order to prevent his arrest, will be taken up for consideration on the 20th of October by the Court of Appeal.
The matter was called up in the presence of Court of Appeal Justices Mahinda Samayawardena and Arjuna Obeysekera.
As none of the respondents named in the petition were present in the court on Friday (16), the petitioners were ordered to re-send notice to the respondents.
07 parties including the Acting Inspector General of Poice, DIG, and Director in-charge of the Criminal Investigations Department were named as respondents in the case.
At the same time Rev. Fr. Nishantha Lawrence Ramanayake, the Director of Seth Sarana – Caritas Colombo filed an intervening petition on behalf of His Eminence Malcolm Cardinal Ranjith requesting an order to prevent the arrest of Bathiudeen not be given.
The petition requests for a ruling be made citing the release of Riyad Bathiudeen who was arrested with regard to the April 21st Attacks by the CID and released without being produced to the court, as an illegal move.
The petition also seeks an order be made on the respondents including the Acting IGP to commence a fresh investigation against Riyad Bathiudeen.