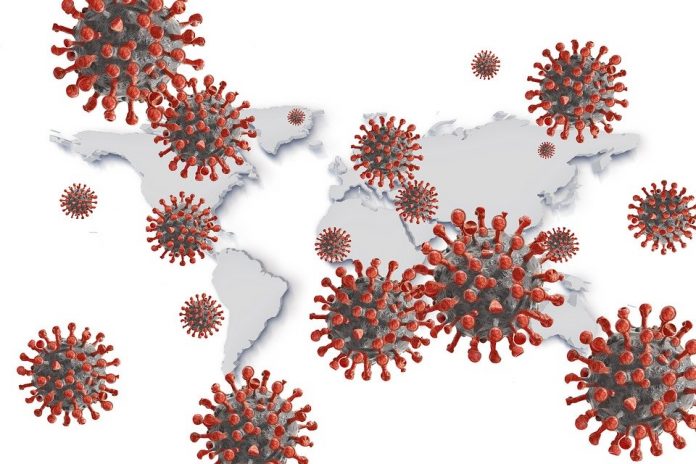 Total number of Covid-19 infections detected in Sri Lanka soared to 5,244 yesterday (15) after 74 more tested positive for the virus.
The Department of Government Information said 68 of them were linked to the Minuwangoda cluster. Accordingly, 22 were found from quarantine centres while the remaining 46 were close contacts of Minuwangoda apparel factory employees.
In addition, 06 arrivals from foreign countries were also confirmed to be positive for the novel coronavirus yesterday: 03 navy men and 03 from the United Arab Emirates (UAE).
The Epidemiology Unit says 1,851 active cases are currently under medical care at several hospitals around the country. Meanwhile, the total number of recoveries from the virus sits at 3,380.
Following the latest development, total Covid-19 cases registered by the Minuwangoda cluster now stand at 1,789.