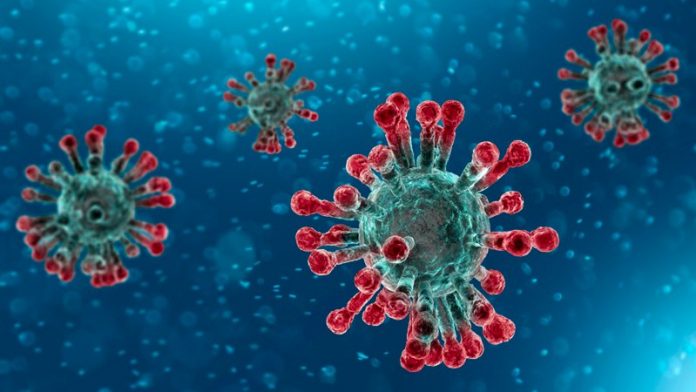 Covid-19 patients reported in Sri Lanka soared to 5,170 as 132 persons tested positive for the virus yesterday (14).
Reports revealed that all of the new positive cases were linked to the Minuwangoda cluster: 05 of them are staff members of the Minuwangoda apparel factory and the remaining 127 were close contacts of the factory's employees.
Thereby, the Minuwangoda cluster thus far recorded 1,723 novel coronavirus infections in total, the National Operations Centre for the Prevention of Covid-19 (NOCPOC) said.
Out of this total, 1,041 are employees of the Minuwangoda apparel factory and the rest of the 682 are close contacts of the staffers.
The breakdown of the surge in Covid-19 cases reported from the Minuwangoda cluster since the 5th of October is as follows:
October 5-11 (first week) – 1,186
October 12 – 121
October 13 – 90
October 14 – 194
October 15 – 132 (as of 6.00 am today)
As per the Epidemiology Unit's statistics, 1,800 active cases are currently under medical care at selected hospitals in the country. The number of patients who recovered from the disease meanwhile stands at 3,357.
In the meantime, 34 persons from Doha, Qatar have arrived on the island early this morning (15), the NOCPOC said in its statement. All the arrivals have been moved to quarantine centres operated by the Sri Lanka Army.
The NOCPOC added that 254 individuals who have completed the quarantine procedure are scheduled to leave for homes today.
It further read that 52,612 persons have so far been released from quarantine centres upon successful completion of the process. A total of 9,703 are currently under isolation at 88 quarantine centres.
The NOCPOC further stated that the Tri-forces had carried out 9,974 PCR tests yesterday (14). Meanwhile, 348,909 PCR tests in total have been conducted in Sri Lanka to date.