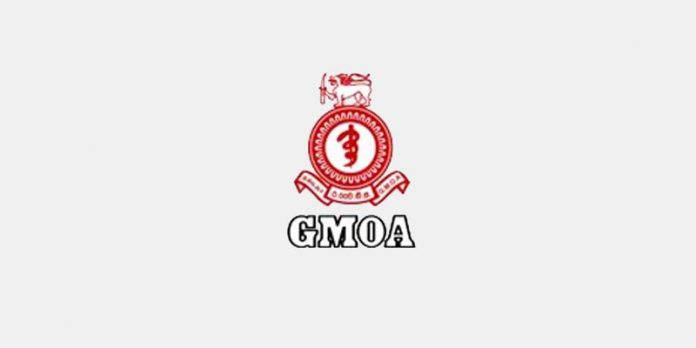 A medical officers body has urged authorities to identify hotspots of COVID-19 in the country, warning that an excessive spike in cases could be too much to handle.
"…if it (the cases) exceeds the capacity of our healthcare system, we might not be able to cope with the situation," Shenal Fernando, the secretary of the Government Medical Officers Association (GMOA) said.
He pointed out that it is important to identify these danger zones and impose travel restrictions in those areas.
Fernando observed that COVID-19 cases in Minuwangoda cluster have increased rapidly compared to the first wave of infections in the country.
Meanwhile, the chief medical officer of the Colombo Municipal Council has ruled out an immediate threat of COVID-19 to Colombo.
"2884 PCR tests have been carried out in Colombo during the last 8 days," Dr Ruwan Wijeyamuni said. "However, only 11 of them tested positive for the virus".
He added that the PCR tests carried out on traders in three shops that were closed down in Borella due to COVID-19 fears had turned negative.