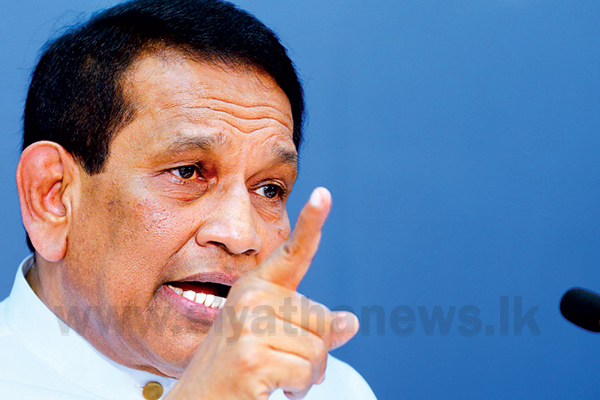 Sri Lanka is only facing a prolonged first wave of COVID-19 and not the second wave, former Minister of Health Dr. Rajitha Senaratne said today.
Dr. Senaratne told a press conference that Sri Lanka is currently facing a prolonged first wave which has been resulted in negligence.
"The disease has been neglected as a result of the general election which was held in August this year. We called for the postponement of general elections while highlighting the fact that health precautions which were taken initially to control the disease would neglected during the polls campaign. Our predictions have come true today," the SJB MP said.
"The government and the country as a whole forgot the pandemic during the latter stages since the outbreak," he added.
Also he said the virus' density has been found to be high in some of the new COVID-19 patients. "High density of the virus among the patients which were detected during the latter stages should be taken seriously," he added.
Dr. Senaratne said availability of equipment which is capable of conducting RNA tests is important. "I heard that such equipment is going to available at Bandaranaike International Airport. I welcome this, but I suggest that such equipment are available in hospitals around the country. These units are capable of issuing RNA test results within 72 minutes, whereas a PCR test result takes 48 hours," he said.