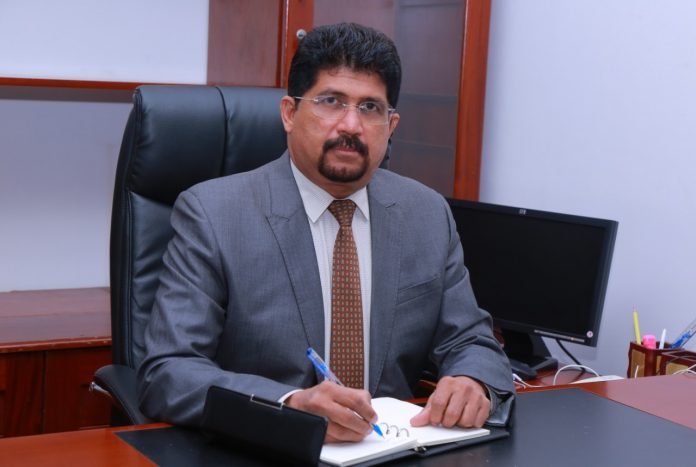 Wijayananda Herath was appointed as the Media and Communications Director to the Prime Minister Mahinda Rajapaksa.
He accepted his latter of appointment today and will serve as the Head of the Prime Minister's Media and Communication Division.
Herath had served as the Coordinating Secretary to the President from 2006 to 2014 during Mahinda Rajapaksa's tenure as President.