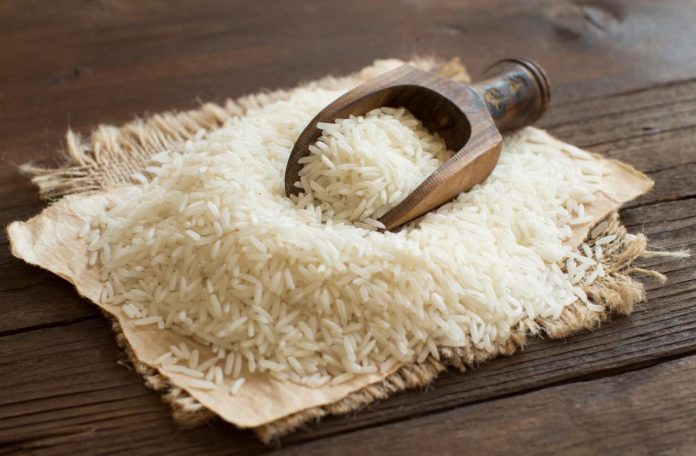 Sri Lanka has restricted the importation of Basmati rice under a trade agreement with Pakistan to two state firms, the government announced on Tuesday.
Earlier, the private sector was also allowed to import Basmati rice under the Pakistan – Sri Lanka Free Trade Agreement that allowed 6000 metric tonnes of the rice variety to be imported annually.
However, the permission granted to the private sector has been revoked, due to complaints that were received on "various irregularities" committed by importing rice of other varieties.
Accordingly, the ministerial cabinet has decided to allow only the state-run Sri Lanka State Trading (General) Corporation and the Cooperative Wholesale Establishment to import rice under the agreement.