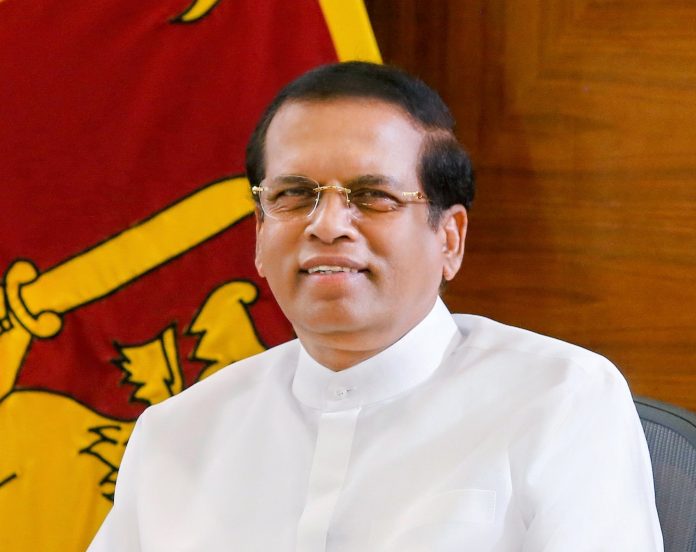 Former President Maithripala Sirisena has left the Presidential Commission of Inquiry investigating into the Easter Sunday terror attacks, after testifying for nearly 05 hours.
He is expected to appear before the commission once again to testify on October 14, siyatha news reporter said.
The former President and current SLPP Polonnaruwa District MP had arrived at the commission at around 9.30 a.m. this morning (12) after he had been summoned to five evidence.
This was the second time Sirisena appeared before the Commission to testify on the Easter attacks. He had testified before the Commission for nearly 07 hours on October 05.
Sirisena had also previously attended the Presidential Commission's proceedings on several occasions as an observer, to listen into the evidence heard before the Commission.