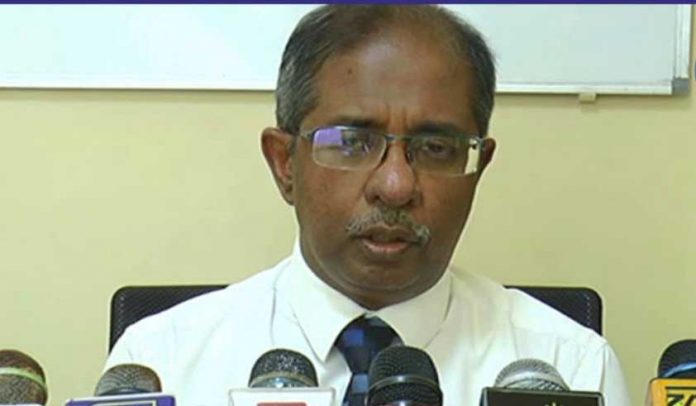 The woman factory worker, who tested positive for COVID-19 at the Gampaha Hospital on Sunday, is not the origin of the prevailing cluster but there may have been other positive cases prior to the initial detection at the factory, Chief Epidemiologist Dr. Sudath Samaraweera said.
"When analyzing the details of the factory workers, we noticed that there has been respiratory diseases in some factory workers since September 20 even though the female factory worker, who first tested positive, had developed the symptoms on September 28," he said.
The symptoms appeared in the woman worker on September 28 and subsequently, she went to the Gampaha Hospital for treatment on September 30.
Dr. Samaraweera said they were still in the process of identifying how the cluster originated and how the woman contracted the virus.
"We may or may not find out how it happened," he said.
Commenting on rumours that an audit had been carried out at the Brandix Factory or weather foreigners had visited the factory is not confirmed.