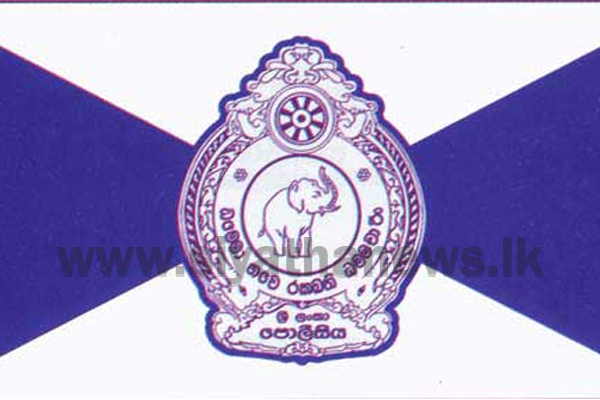 A fine will be charged from motorists who violate the Traffic Lane Law, with effect from 28th September 2020,  Sri Lanka Police said.
"The Traffic Lane Law which was re-introduced on 14th September 2020, under the theme, 'Resume Road Discipline' will continue to remain in effect. Thereby, a fine will be charged instead of filing cases against such offenses," SSP Indika Hapugoda, the Director of Motor Traffic and Road Safety of Sri Lanka Police told media.
According to SSP Hapugoda, many programmes were implemented in order to reduce traffic congestion and promote road discipline. These included awareness programmes carried out islandwide for over two months.
As such, SSP Hapugoda emphasized that motorists who fail to abide by road rules, especially the Traffic Lane Law will be punished with fines, with effect from Monday (Sept. 28).
Meanwhile, Sri Lanka Police, the Road Development Authority, and the Colombo Municipal Council are conducting a survey on the Traffic Lights system since 6:00 am on Monday.
Commenting on the matter, SSP Hapugoda said the aim of this survey is to create a proper traffic light grid based on accurate data.
"Surveys were conducted over the past two weeks as well, and discussions on the future course of action were held with the University of Moratuwa and the Ministry of Transport," SSP Hapugoda further noted.