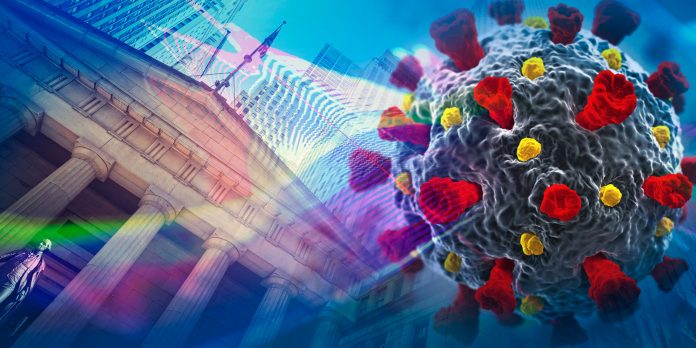 Another 11 new cases of COVID-19 were confirmed in Sri Lanka on Sunday (Sept. 27), the Ministry of Health said.
According to the Department of Government Information, six Indian nationals who arrived in the island from Chennai, two Sri Lankans, two people who arrived from Bangladesh, and another who arrived from the United Arab Emirates, tested positive for the virus yesterday (Sept. 27).
As such, the total number of confirmed COVID-19 cases in the country stands at 3360, while 3208 have recovered.
The Ministry of Health said 139 active COVID-19 patients are receiving treatment.