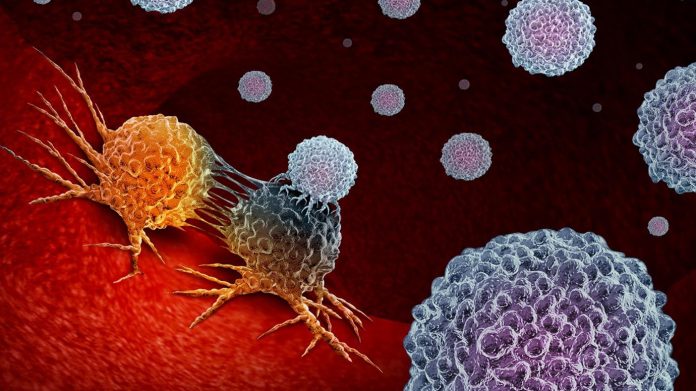 64 Sri Lankans are diagnosed with cancer every day, said the country's health sector adding 38 people die of cancer daily.
Director, National Cancer Control Programme, Dr. Janaki Vidanapathirana said since 2008, the number of cancer patients reported in Sri Lanka has doubled and 16 percent of the Sri Lankan cancer patients suffer from oral cancer.
She urged the general public to step away from unhealthy habits to be spared from cancer.
Further, all major hospitals in the country have been equipped to identify cancer patients, she added.