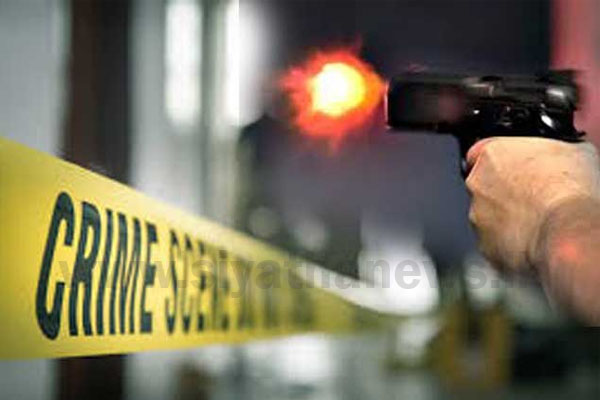 Underworld figure Dewamuni Harrell Rohana de Silva also known as 'Ratmalane Roha' has been killed in a shootout with the police in Negombo.
Police said that the shootout unfolded at Kochchikade, Negombo last night (23) when the suspect was attempting to flee to India in a trawler.
The suspect had reportedly opened fire at police officers who had attempted to apprehend him while the Police had returned fire killing the suspect.
Following a search, the officers recovered a T-56 assault rifle, a pistol and 300,00 Indian rupees from the possession of the suspect.
The suspect had been wanted over various crimes including drug trafficking and several murders.