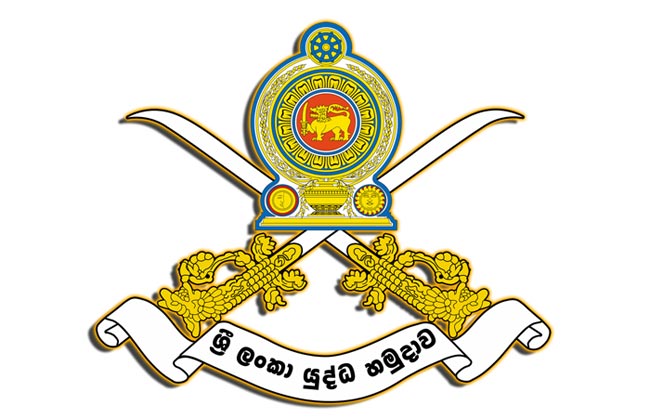 The Army orientation-training programme for 50,000 graduates, recruited to the public sector in line with the President's Vistas of Prosperity and Splendour policy statement begins under phases on Monday (14) in 51 island-wide Army Centers.
The purpose of this one-month-long residential programme, implemented under five phases absorbs 10,000 graduates for each phase to cover all 50,000 graduates within five months.
It is implemented together with the Directorate of Training in order to develop knowledge, skills and attitudes of those recruited graduates to ensure the effective contribution to nation-building as a trained, fully-fledged and energetic workforce.
The project is to be closely monitored by the Ministry of Defence and coordinated and supervised at all seven Security Force HQs level.
The Army training programme accordingly will be launched under five independent but inter-related modules by way of lectures, discussions, outdoor training activities, team building activities, study tours, capability studies and field studies in order to energize the public sector contribution in a dynamic way.
Army Training Establishments, University Grant Commission, Ministry of Home Affairs, Selected State & Private Sectors and a few more state agencies work closely with the project.
The Army Headquarters will also liaise with the Presidential Secretariat and the Ministry of Defence to obtain strategic guidance for the conceptualization of this graduate training programme throughout all those five months.
The liaison for the training programme will be provided by the Directorate of Training at the Army Headquarters with all stakeholders at various levels.