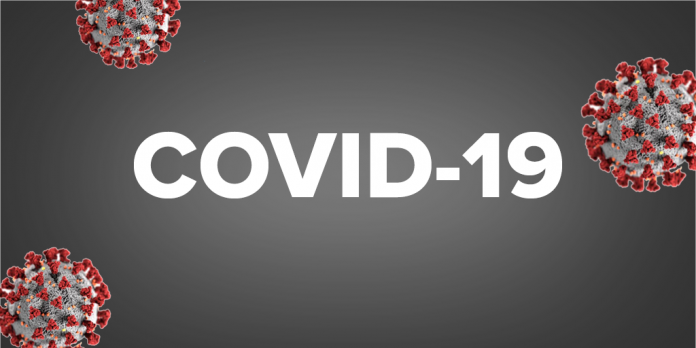 Nine more Covid-19 patients have been identified raising the total number of confirmed cases in the country to 3,204.
In the meantime, the total number of recoveries has risen to at 2,996 with 13 patients being discharged from hospitals today (13) upon complete recovery.
The Epidemiology Unit says 196 patients infected with Covid-19 are currently under medical care.