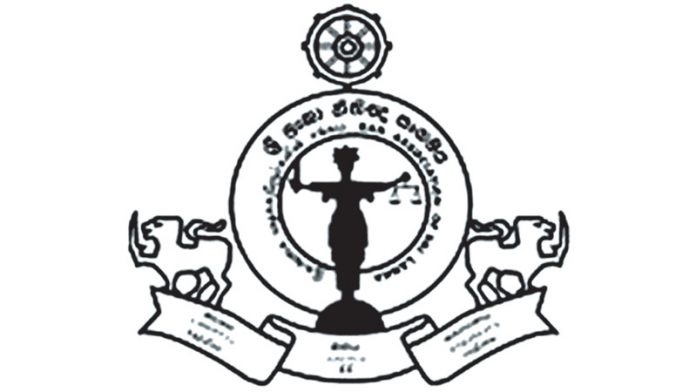 The Bar Association of Sri Lanka (BASL) has appointed a special committee comprising senior members to study the draft 20th amendment.
"…the committee will also address the many areas in the consitution which require consideration on the need for further amendment," the lawyer's body said in a statement on Friday.
Provisions that need to be amended to address law delays, and those that affect justice administration will be addressed by the committee.
The views of the committee will be submitted to the Executive Committee of BASL and the Bar Council for further action, according to the statement.
Nihal Jayamanne, a President's Counsel has been appointed as the chairman of the committee while Shantha Jayawardena has been named as convenor.
The committee will comprise 15 other members.