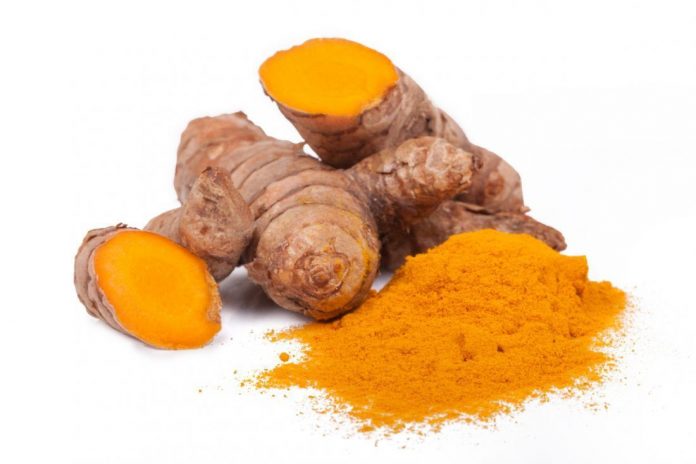 A load of turmeric weighing over 1,379kg has been recovered from Shanthipuram in Mannar on Monday (07).
Police officers have arrested the individual who was transporting the illegal consignment to Negombo under the guise of selling salt.
Reports revealed that a boatload of turmeric hidden inside fishing vessels had been smuggled in to Talaimannar and Mannar areas from India.
The arrestee was identified as a 42-year-old residing in Uppukulam area in Mannar.