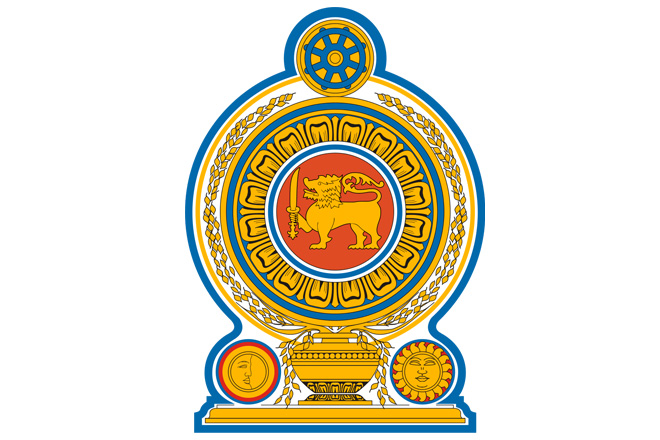 Leader of the Sri Lanka Muslim Congress Rauff Hakeem testified at the Presidential Commission of Inquiry probing the April 21st 2019 Attacks on Monday [7].
During the evidence examination, the current member of the opposition made a startling revelation regarding the April 21st attacks and said, the National Thawheed Jamaath or its leader Zaharan Hashim were not directly linked to ISIS, and the true mastermind behind the 2019 April 21st attacks is a completely different force which wanted to destabilise the country.
"Their ultimate goal was achieved, that was to destabilise the country. The ISIS banner was used merely for namesake and Zaharan as well as his group were hired as pawns to carry out the attacks by this force''.
''This is a one off incident. This was meant to happen once and it will not happen again", the witness said
After this statement, the Commissioners posed a question to Hakeem and asked him to reveal the 'force' behind the attack. Responding to the commissioners the witness said, "I can name them without the presence of the media".
Earlier in his testimony MP Rauff Hakeem added, the SLMC was of the stance that a separate administrative district for Tamil speaking populace should be created in the Eastern Coastal belt. He added that there is nothing new in it as it was a political request which dates back to the times of 1987 Indo – Lanka Agreement.
"We pitched this idea after the new government was elected in 2015 as well. The request was made in order to carry out a smooth and hassle free administrative work for the majority Tamil speaking people in the area and I believe it is a completely democratic request", Hakeem stressed.
The witness said, as leaders of the Muslim community they could have been alerted about certain individuals who were identified as extremists by Intelligence Services in order to take preventive measures prior to the attacks, and the leaders of the State are responsible to notify the Intelligence Services to do so.
MP Rauff Hakeem further added, after the 52 day Constitutional crisis, then Prime Minister Ranil Wickremesinghe revealed that he was not called for certain National Security Council meetings by then President Maithripala Sirisena and their political conflict had turned into an extremely personal matter during the latter stages of the government.
The witness further added that there was a clash between IGP Pujith Jayasundara and then President Maithripala Sirisena.
During the proceedings, Commissioners questioned as to whether the President at the time requested the Prime Minister to remove the IGP through a committee. The witness responded yes.
Rauff Hakeem is set to testify at the PCoI for the 2nd consecutive day on Tuesday [8] after 06.00 PM.