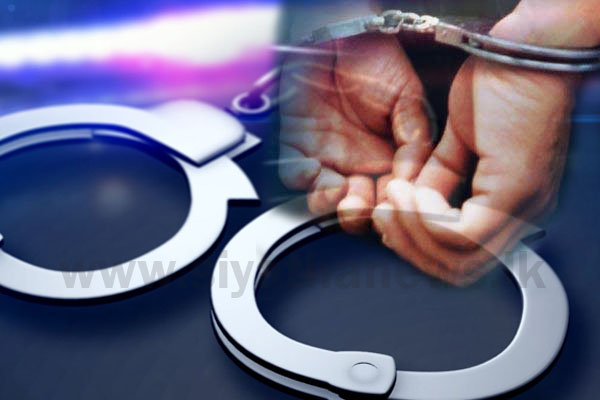 A couple and their daughter, engaged in trafficking heroin were arrested during a raid carried out in the Nariya-Kanda area in Matale, police said.
The arrests were made during a raid conducted by the Police Anti-Corruption Unit of the Matale district.
Based on investigations, information has come to light that the arrested suspects were engaged in trafficking heroin from their luxury residence, for close to 10 years.
According to Police, 03 grams of heroin were seized from the possession of the suspects.
Upon inspecting the bank accounts of the suspects, it was revealed that hundreds of thousands of rupees have been transferred from those accounts.
The 55-year-old father, 49-year-old mother, and 28-year-old daughter will be produced in court today (Sep 04), Sri Lanka Police said.